ECOWAVE
Abundant functions and variations. Warmly-surrounded form and expansive design.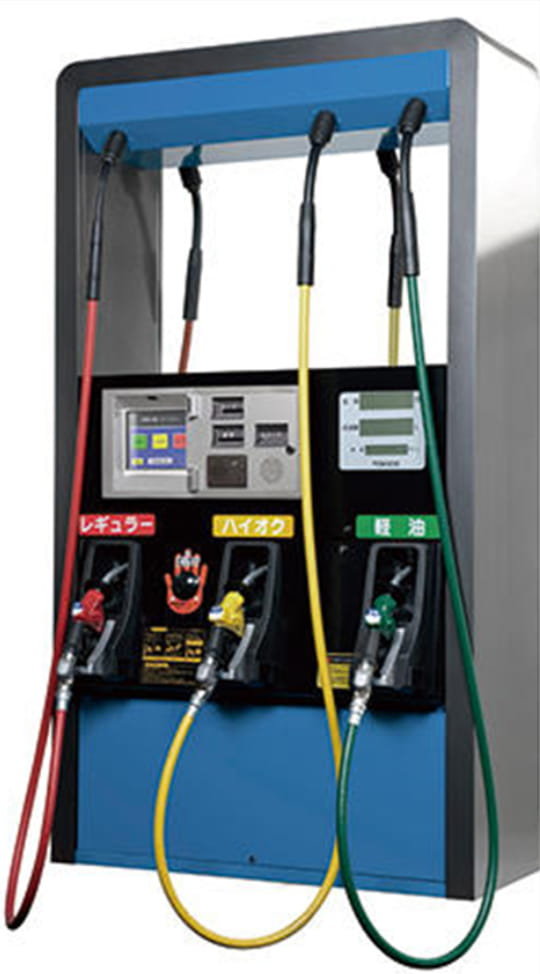 Features
Dispensing pumps continue evolving under deregulation
Dispensing pump realized simple, easy to use, kind operation by incorporating external POS device and payment equipment.

The gradient angle of 15°adhered to usability and handiness
As for the suitable height and angle of operation panel, which is easy to use for women and elder, gradient angle of 15°arose from such feeling.
The display panel mounted at the eye level
The nozzle booth easy to use and handle
Super lightweight, clean and antibacterial grip nozzle
Adopted easy to handle for everybody and clean nozzle with under the concept of "Comfortable refueling".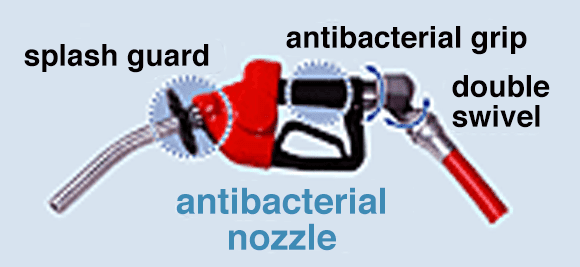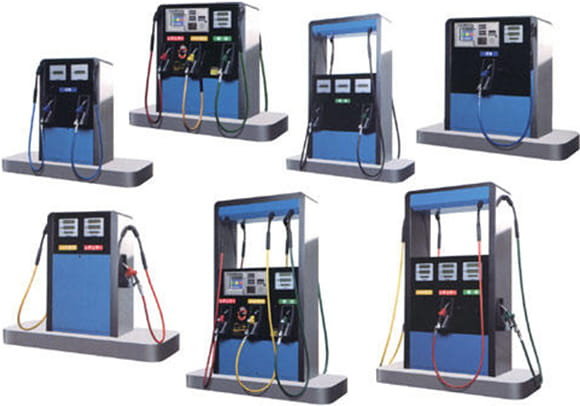 Abundant functions and variations.
Serialized each type suitable for the usage such as full service, self-service, long type and standard type, kerosene, etc.