GASOLINE PUMP FA Model [Advanced model]
GASOLINE PUMP FA Model [Advanced model]
The Advanced All-round Dispenser by Tokico System Solutions.Various series of products matching with station layout can be provided.All Made In Japan.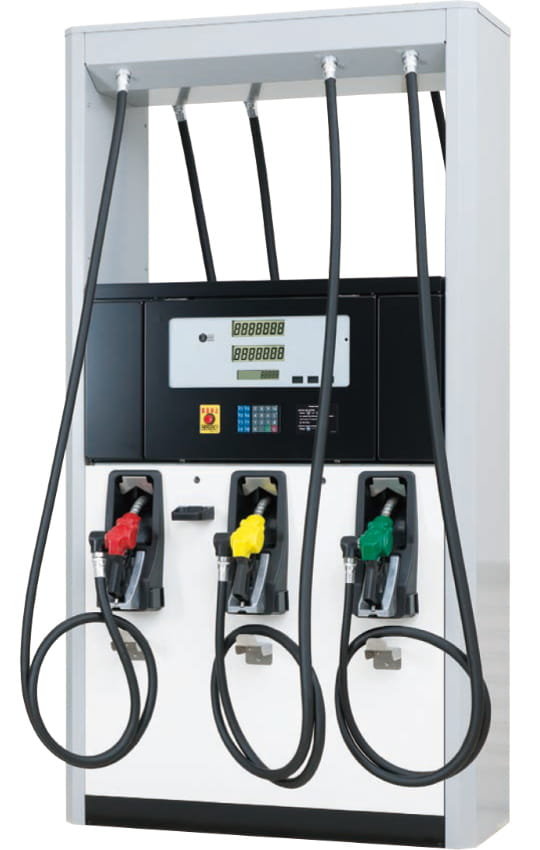 Features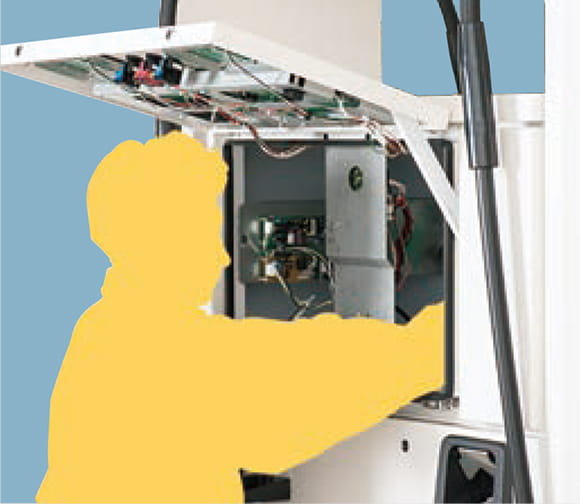 EASY MAINTENANCE
All-In-One Pump Unit
Pump & meter are directly connected while the other manufacturers have a separate structure.
Error Messages
Easy-to-understand error messages by accumulations of our experience and knowledge.
Dual Filter in Pump
Strainer and filter are equipped in the pump so that fuel is always clean.
USER FRIENDLY PRESET
8 preset buttons which any volume and money can be registered in.
Smart operation with light and sound.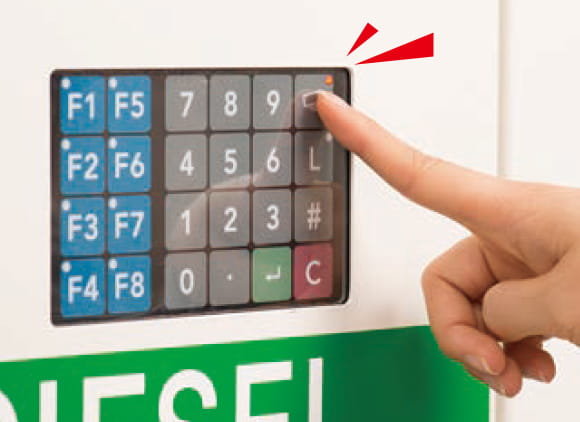 LONG LIFE DESIGN
Rust-Proof Body
Our original material & painting make the body stronger.
Dust and Water Proof
High protection design for electric devices.