Over-head type dispensing pump
Over-head type dispensing pump
Over-head type dispensing pumps developed with an idea to use a site effectively continue "Evolution" by multi-functionalization and high-technologization in addition to operability and safety.
Features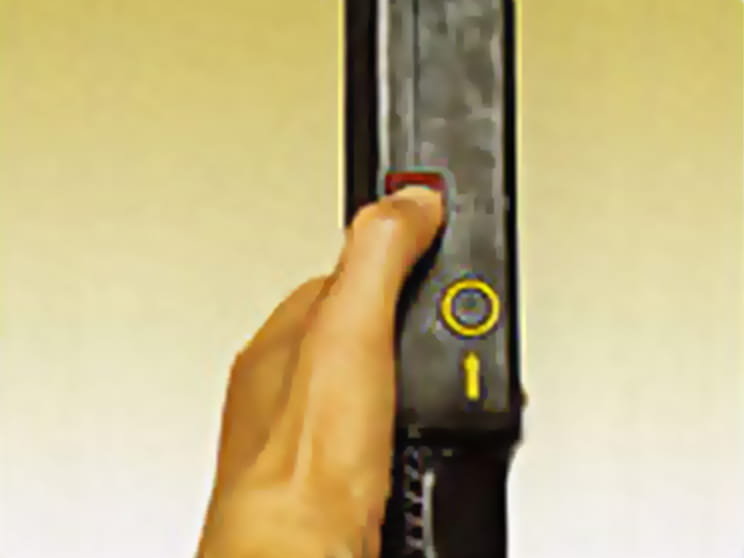 Integer number refueling function "Sharp-stop" is equipped as standard
"Refueling without fraction" bringing out its greatest force at the SS, where cash payment ratio is high is realized at hand.Automatic refueling with an integer of 1 liter can be made.
Abundant variation suitable for the site space
We have a wide choice of types such as single · double hose traversing type, fixed hose type, and multi hose type for simultaneous refueling three kinds of oil.