Global Network
We have exported dispensers and instrumentation equipment to overseas, especially in Asia.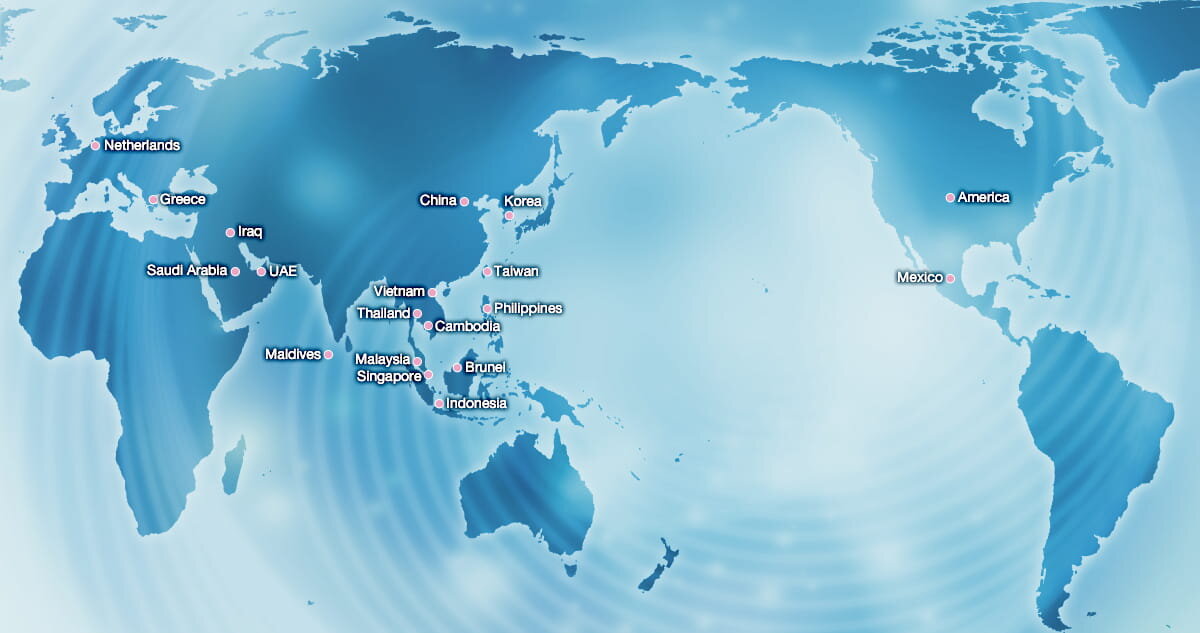 Thailand
Indonesia
Taiwan
Korea
Malaysia
Philippines
Vietnam
Singapore
America
Russia
Mexico etc.
Sales offices
[JAPAN]
Tokico System Solutions, Ltd.
Parale Mitsui Building, 8, Higashida-cho, Kawasaki-ku, Kawasaki-shi, Kanagawa 210-0005 Japan
TEL. +81-50-3852-5336 FAX. +81-44-222-7155
Our partners
Please contact below for Tokico System Solutions' Ultrasonic Vortex Flowmeter in The People's Republic of China.
[CHINA]
SEIKA SHANGHAI CO.,LTD.


(西晔贸易(上海)有限公司)

B-2209 FarEast International Plaza, No317, Xianxia Rd,Changning Qu,Shanghai 200051,The People's Republic of China
TEL. +86-21-6235-0060
E-mail. info@seikachina.com
Please contact below for Tokico System Solutions' fuel dispensers in the Philippines.
[PHILIPPINES]
Powerport Marketing Corporation
MAHARLIKA HI-WAY, BALOC, STO. DOMINGO, NUEVA ECIJA, PHILIPPINES, 3133
E-mail. glenn.dejesus@powerportmc.com
NEO BROS VENTURES CORPORATION is not our official distributor nor sales agent in the Philippines.
Effective from Sept 2021, Powerport Marketing Corporation (Hereinafter "PMC") is our one and only authorized distributor in the Philippines. Please kindly be informed that no other companies are our official partners or distributors in the Philippines. PMC covers all regions in the Philippines including the after-sales maintenance.
Application in overseas
Taiwan / Gasoline dispenser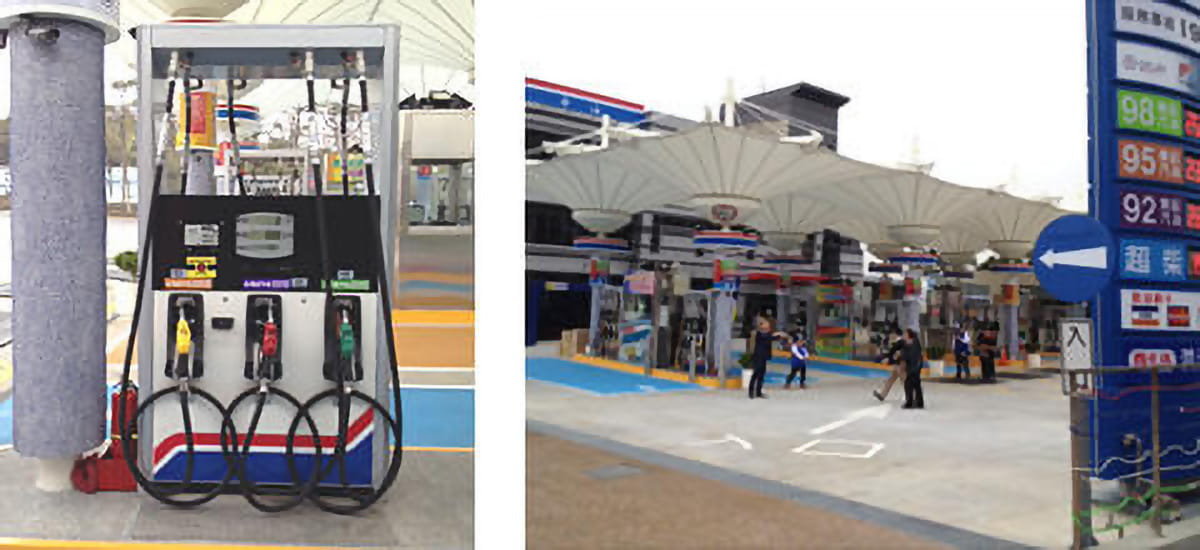 Thailand / LPGdispenser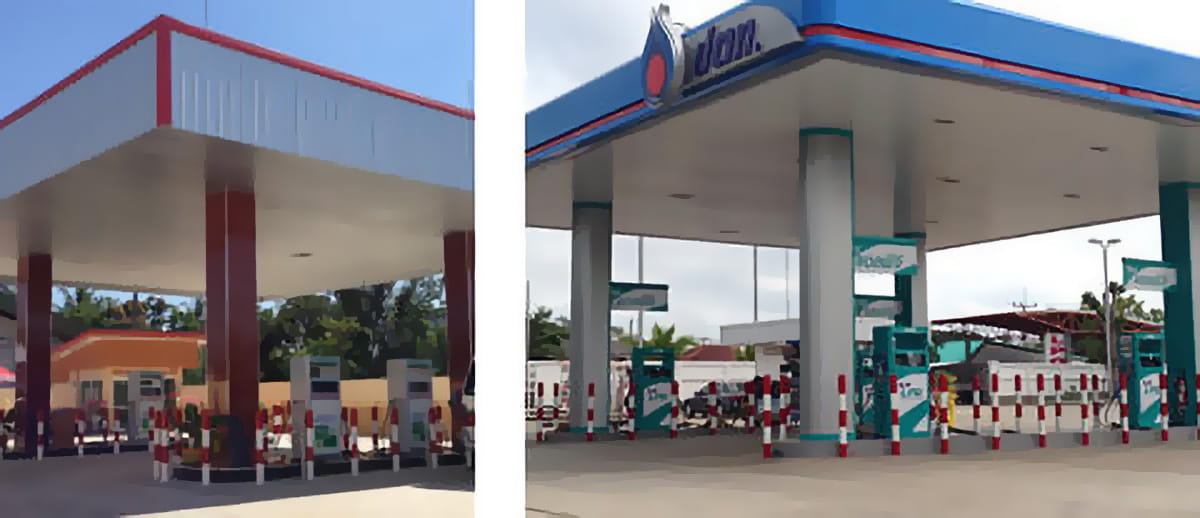 Indonesia / Flowmeter