Global Network
We have exported dispensers and instrumentation equipment to overseas, especially in Asia.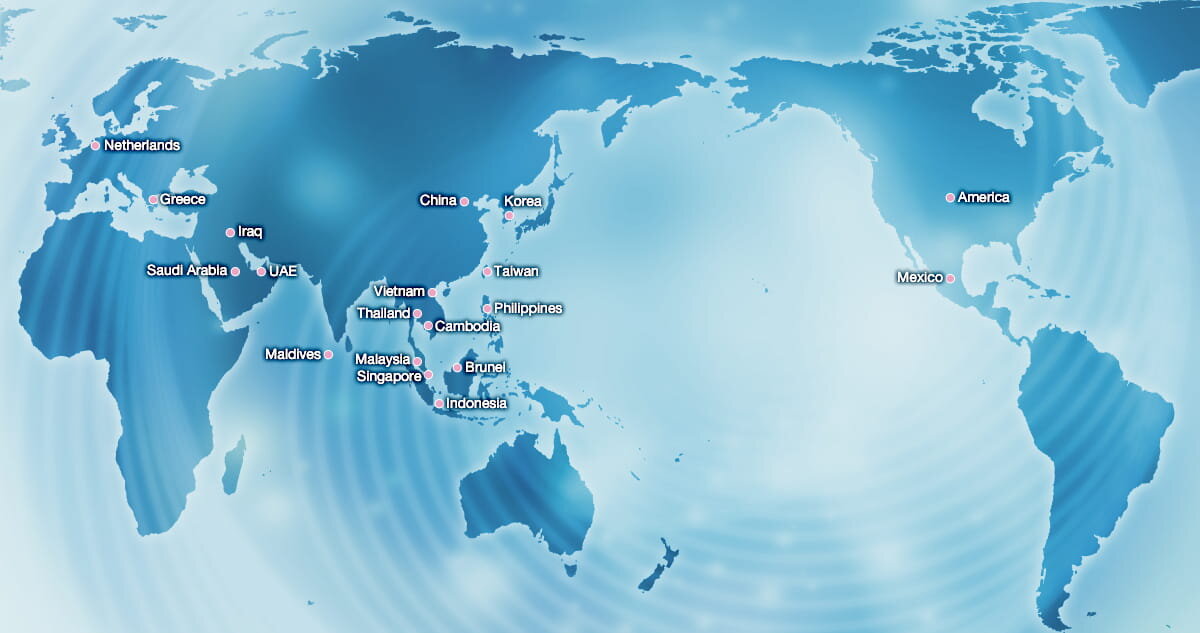 Thailand
Indonesia
Taiwan
Korea
Malaysia
Philippines
Vietnam
Singapore
America
Russia
Mexico etc.
Sales offices
[JAPAN]
Tokico System Solutions, Ltd.
Parale Mitsui Building, 8, Higashida-cho, Kawasaki-ku, Kawasaki-shi, Kanagawa 210-0005 Japan
TEL. +81-50-3852-5336 FAX. +81-44-222-7155
Our partners
 Please contact below for Tokico System Solutions' Ultrasonic Vortex Flowmeter in The People's Republic of China.
[CHINA]
SEIKA SHANGHAI CO.,LTD.


(西晔贸易(上海)有限公司)

B-2209 FarEast International Plaza, No317, Xianxia Rd,Changning Qu,Shanghai 200051,The People's Republic of China
TEL. +86-21-6235-0060
E-mail. info@seikachina.com
Application in overseas
Taiwan / Gasoline dispenser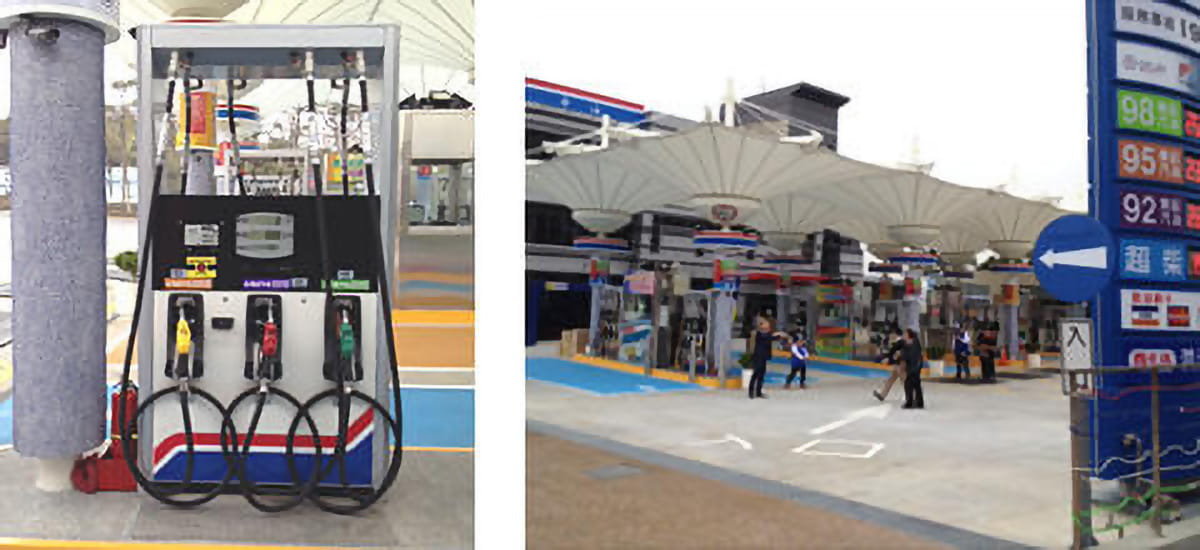 Thailand / LPGdispenser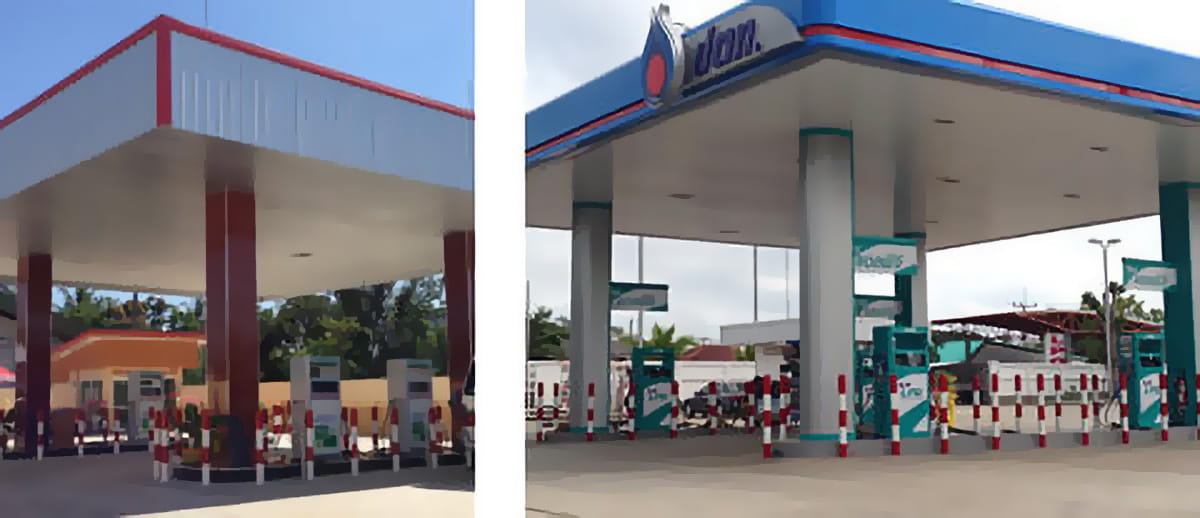 Indonesia / Flowmeter