Self-service system equipment
Self-service system equipment
Safety and comfortable self-refueling
We have lined up various functions to have you perform self-refueling safely and comfortably.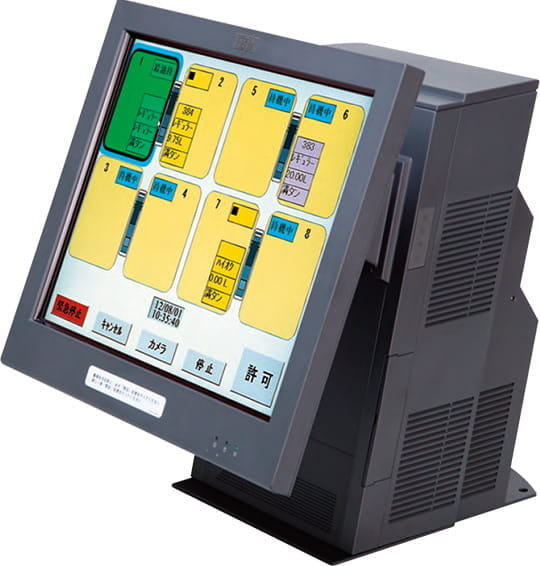 Features
Self-console "500 Series of SS controller"
This self-console displays the using state and refueling state of the dispensing pump with large-sized color LCD in real time. In addition, the interlocking with camera is possible. We have prepared various series such as with counting function and billing function.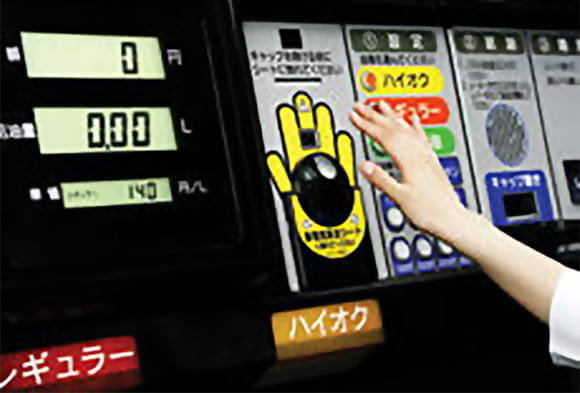 "Lamp navigator" of the deferred payment adjustment device
This device is external device equipment built in the dispensing pump to adjust in the station after finishing the refueling. This device gives kind guidance for the refueling operation by lamp and sound. Further, this device is equipped with safety and kind guidance such as touch to the electrostatic removal pad and prevention sensor for leaving the filling cap of the vehicle etc.