2020.12.07
[SEMICON Japan Virtual] Tokico System Solutions Joins "SEMICON Japan Virtual"
We are pleased to inform you that Tokico System Solutions, Ltd. will be exhibiting at "SEMICON Japan Virtual"(virtual exhibition). The details of the exhibition are as follows.
1. Exhibition Overview
SEMICON Japan is an international trade show for the electronics manufacturing supply chain, covering everything from the front-end to back-end processes of semiconductors to SMART applications such as automobiles and IoT devices. The exhibition will be held online this year.
[Venue]
https://www.semiconjapan.org/en
(Registration: Free participation in Virtual Exhibitions and business solution seminars)
[Dates]
Virtual Exhibition
December 14 to 17 : The event will feature exhibitor presentations that will be available on demand until January 15.
Online Conferences
December 11 to 18 : The conferences will be offered live with replays available on demand until January 15. Some programs will be only available on demand.
2. Exhibit Overview
We will introduce ultrasonic vortex flowmeters (PFA series, PPS series) with the theme of "Fine Flow Measurement" in our virtual booth. We are looking forward to seeing you there.
"Virtual Booth"
Videos and exhibition panels that briefly explain our business outline and products are exhibited. We can communicate with the guests via an inquiry form or an online chat in real time.
"SEMI Business Solution"
Dates : December 15 | 11:30 am - 12:00 pm
We will have an online seminar, featuring "Products for Semiconductor industry, including Ultrasonic Vortex Flowmeter", which is ideal for measuring ultrapure water and chemicals and has a wide track record in semiconductor and FPD manufacturing equipment.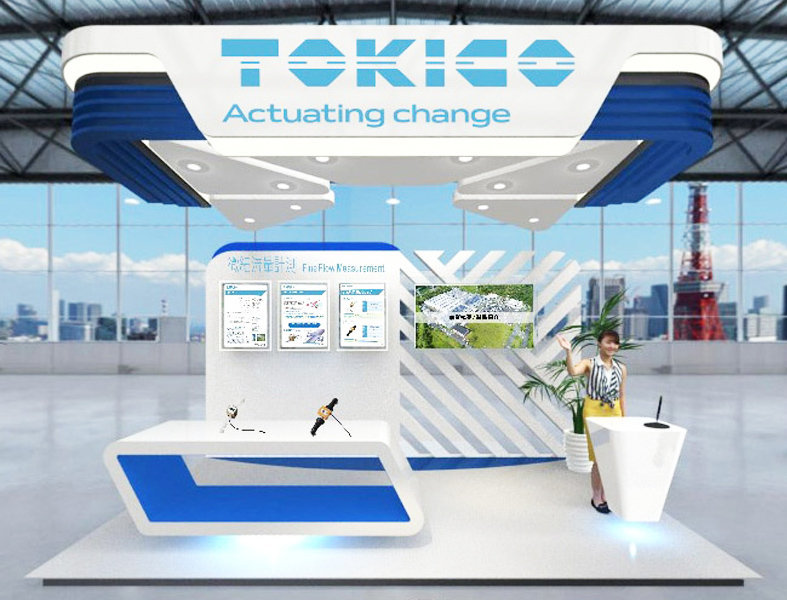 Virtual booth image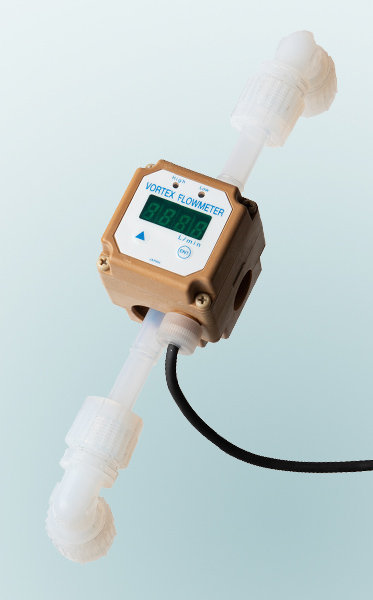 Ultrasonic Vortex Flowmeter (PFA series)