2021.05.12
[Event] Participation of Int'l Hydrogen & Fuel Cell Expo (FC EXPO 2021)
Tokico System Solutions, Ltd. will be participating in the Int'l Hydrogen & Fuel Cell Expo (FC EXPO 2021).
Your attendance would be greatly appreciated and you will be also able to visit our booth on the virtual exhibition.
The expo and our booth information are as follows.
1. Exhibition Information
[Venue] Tokyo Big Site, Japan(Our Booth No. : W25-16)
[Date] Mar. 3rd - Mar. 5th, 2021
[Ticket] Visitor ticket can be obtained free of charge on FC EXPO official web site
2. Our Booth Information
We will introduce our new model hydrogen dispenser 'NEORISE'.
Also, we will exhibit 'hydrogen gas measuring vehicle' which can conduct fueling performance test for periodical inspection of hydrogen fueling station.
[Exhibition Theme]
[Exhibition Products]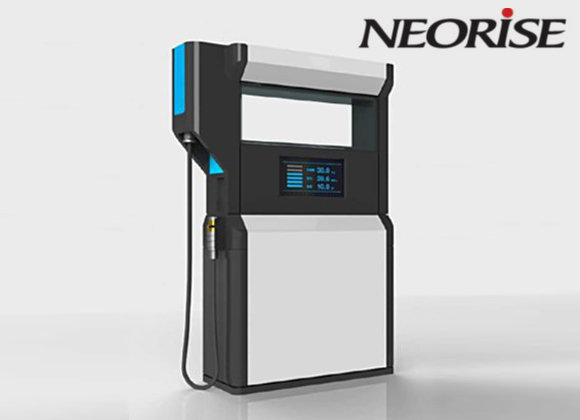 ♦New Hydrogen Dispenser {Debut}
* Applying for design registration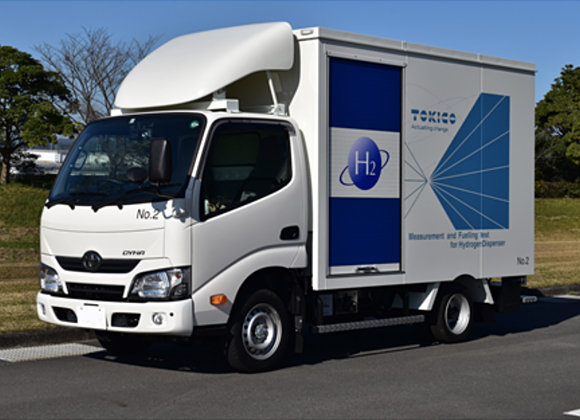 ♦Hydrogen Gas Measuring Vehicle {Exhibition of actual vehicle}
[Panel Exhibition]
Hydrogen Fueling Station Engineering
3. Contact
Infrastructure & Engineering Sales Dept. Hydrogen Business Gr.
Yu Fukuda 050-3852-5623